Within License Manager, you can list specific classifications for licenses. This article will guide you on how to add classifications to a license in License Manager.
1. Log in to the Harbor Compliance website.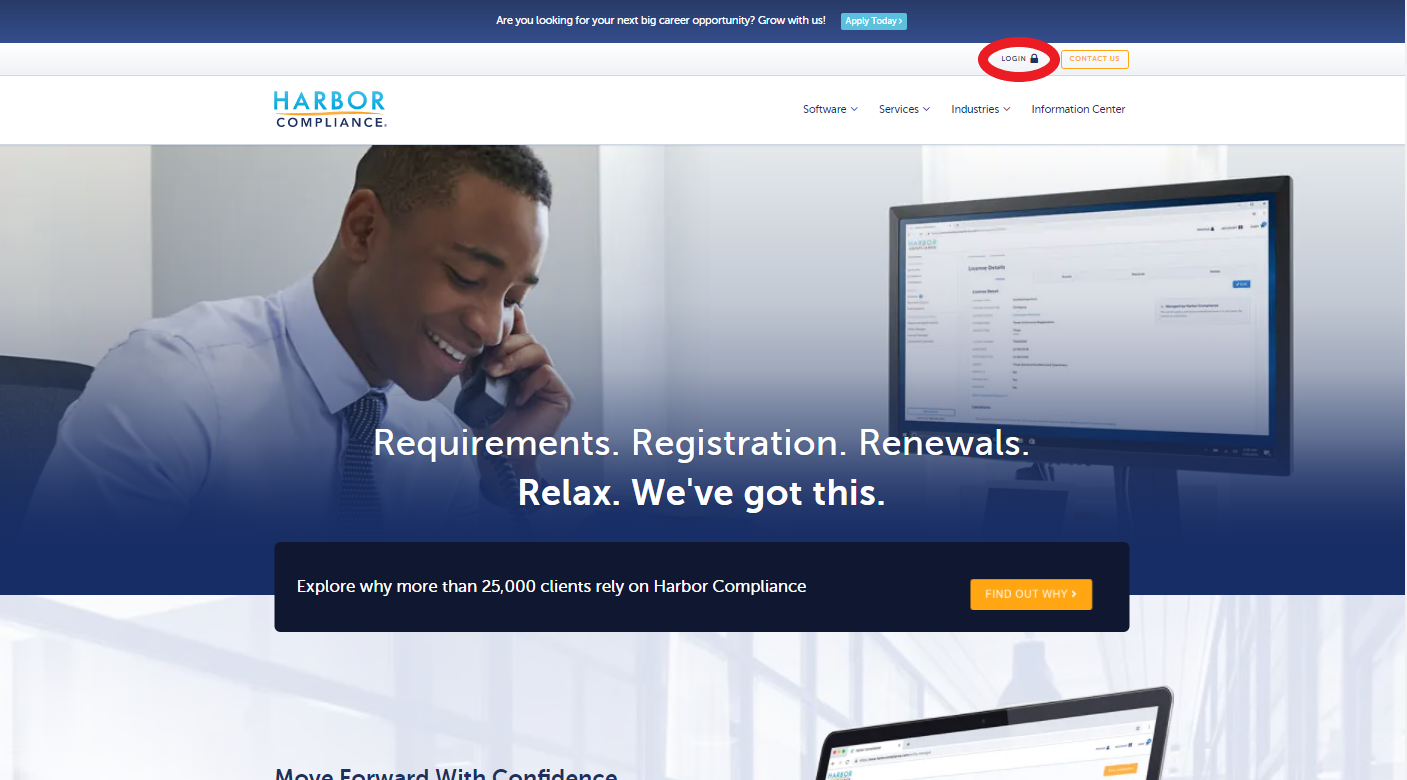 2. Click on the License Manager module.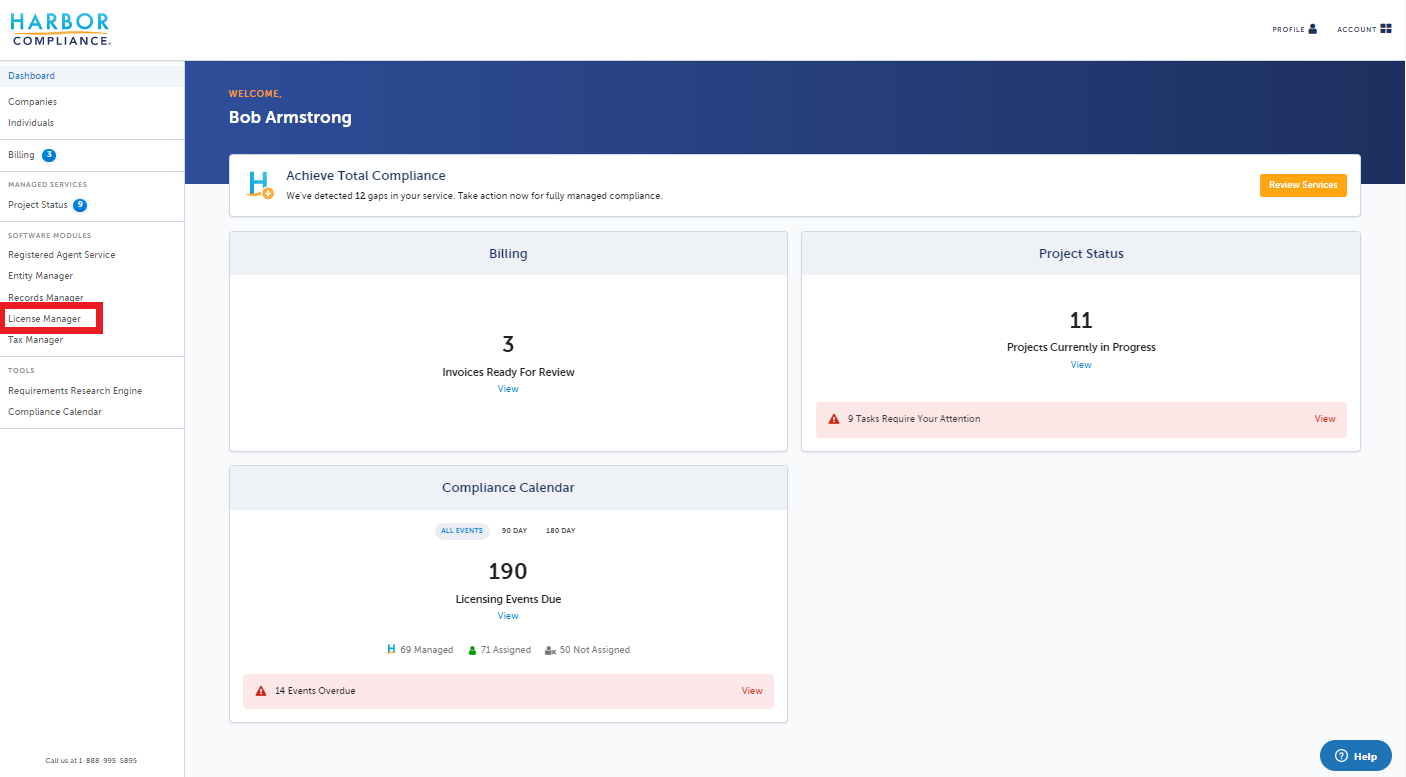 3. Click the Details button for the license you need to edit.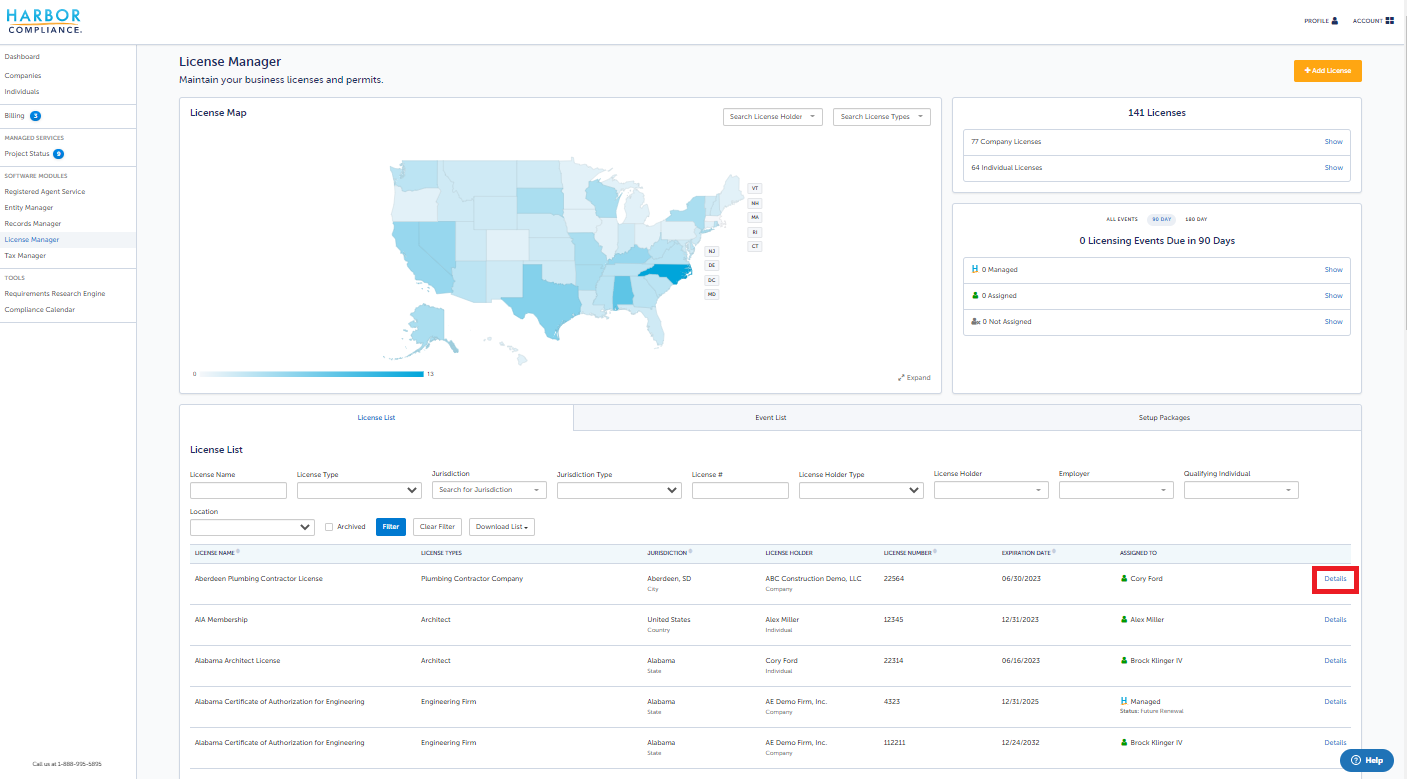 4. On the License Details screen, scroll down to the License Classifications section. This is a free-form text box, so you can add numbered and bulleted lists and links. Once you are finished, click Save.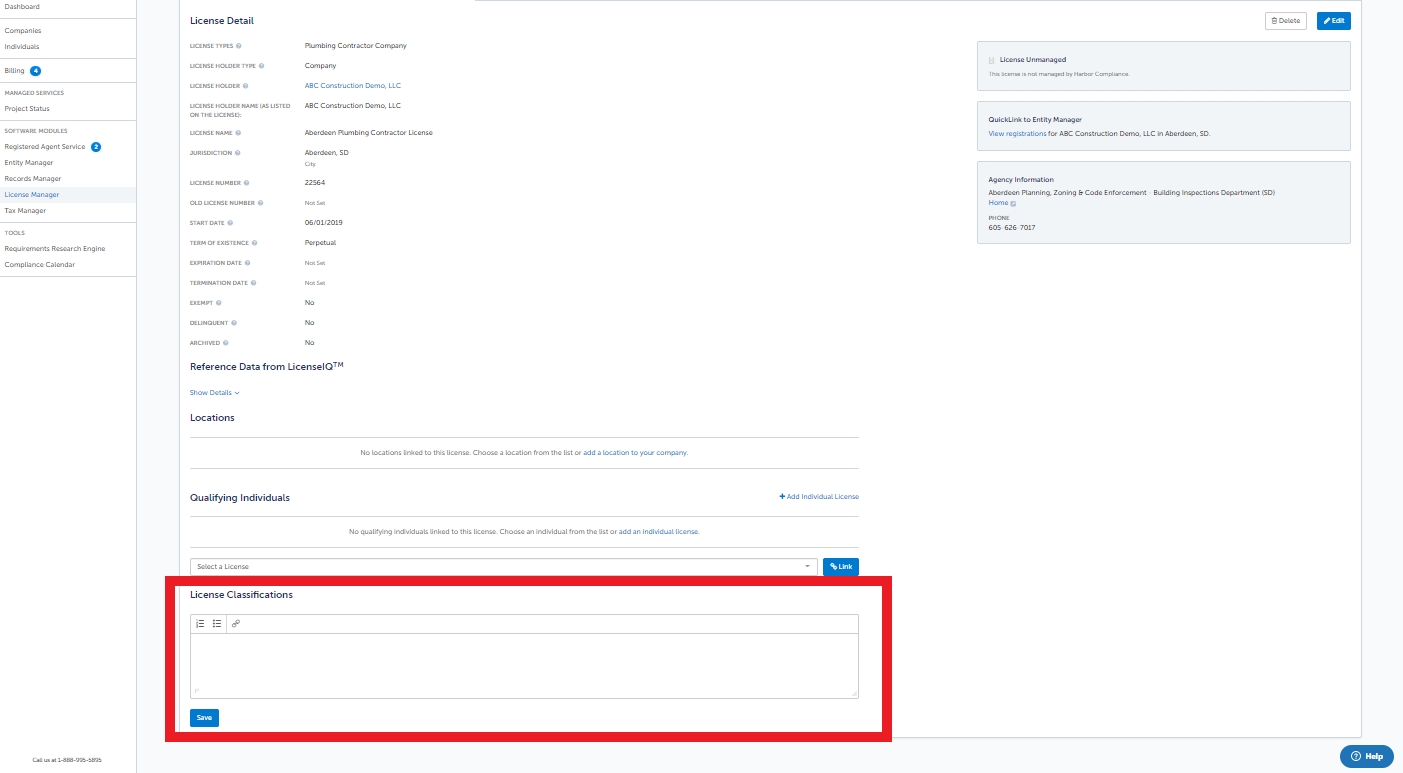 Want us to manage your charity registration or license? Check out our Fundraising Compliance or Managed Annual License Service.
Have any additional questions? Contact Us.