Admin users can now limit individual license holders' access to only the licenses they hold. The "Individual License User" access level allows individual license holders to easily self-manage their licenses and renewals while preventing them from accessing company-wide information.
Users with the Individual License User access level can log in to your account to view their license details, renewal events, and documents related to their licenses. They can also edit their user's profile settings to update an email address or password.
What can individual license users access in the account?
An Individual License User can only see their own license information in License Manager. They cannot view licenses for the company or other individuals, nor do they have access to modules outside of License Manager. They can view their own license details, renewal events, documents, and notes. They are also able to edit their Profile Settings.
If a user exists in multiple accounts, that user may have a different level of access in each account.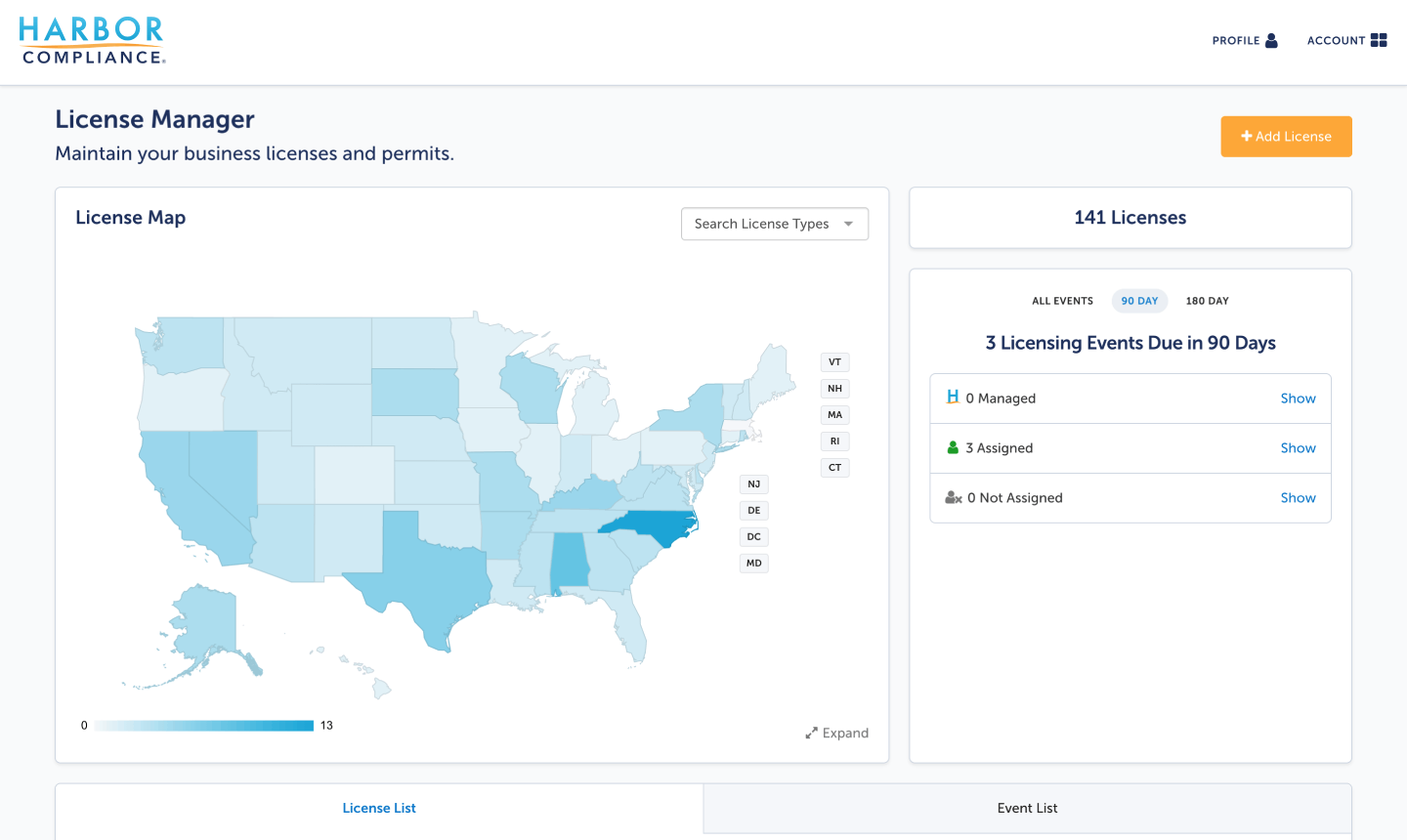 Set Up A New User With Individual License Access
To add an Individual License User to your account:
1. Log in to your account, and choose Individuals from the left navigation menu.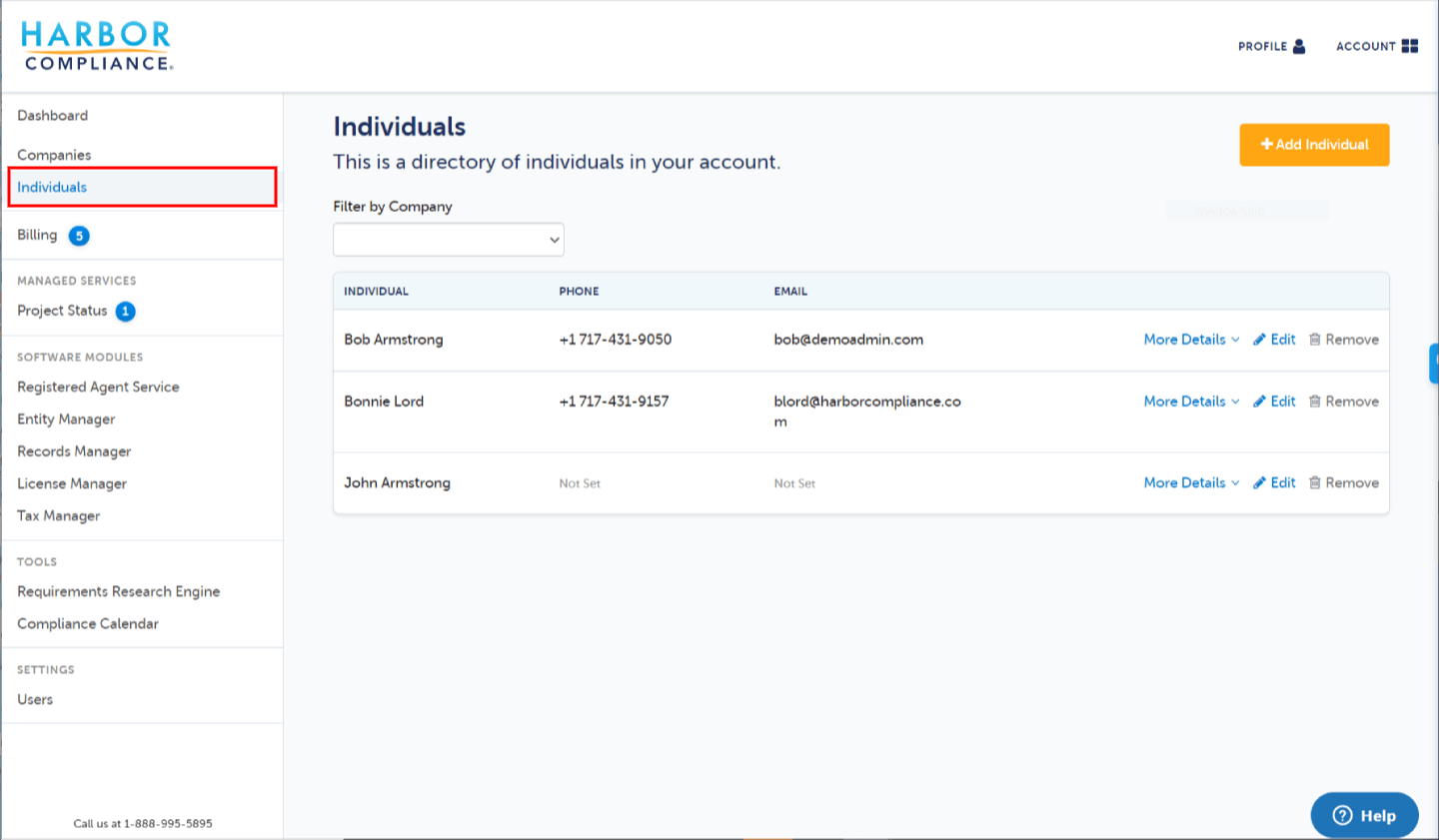 2. Select the Add Individual button in the top right-hand corner of your Individuals screen.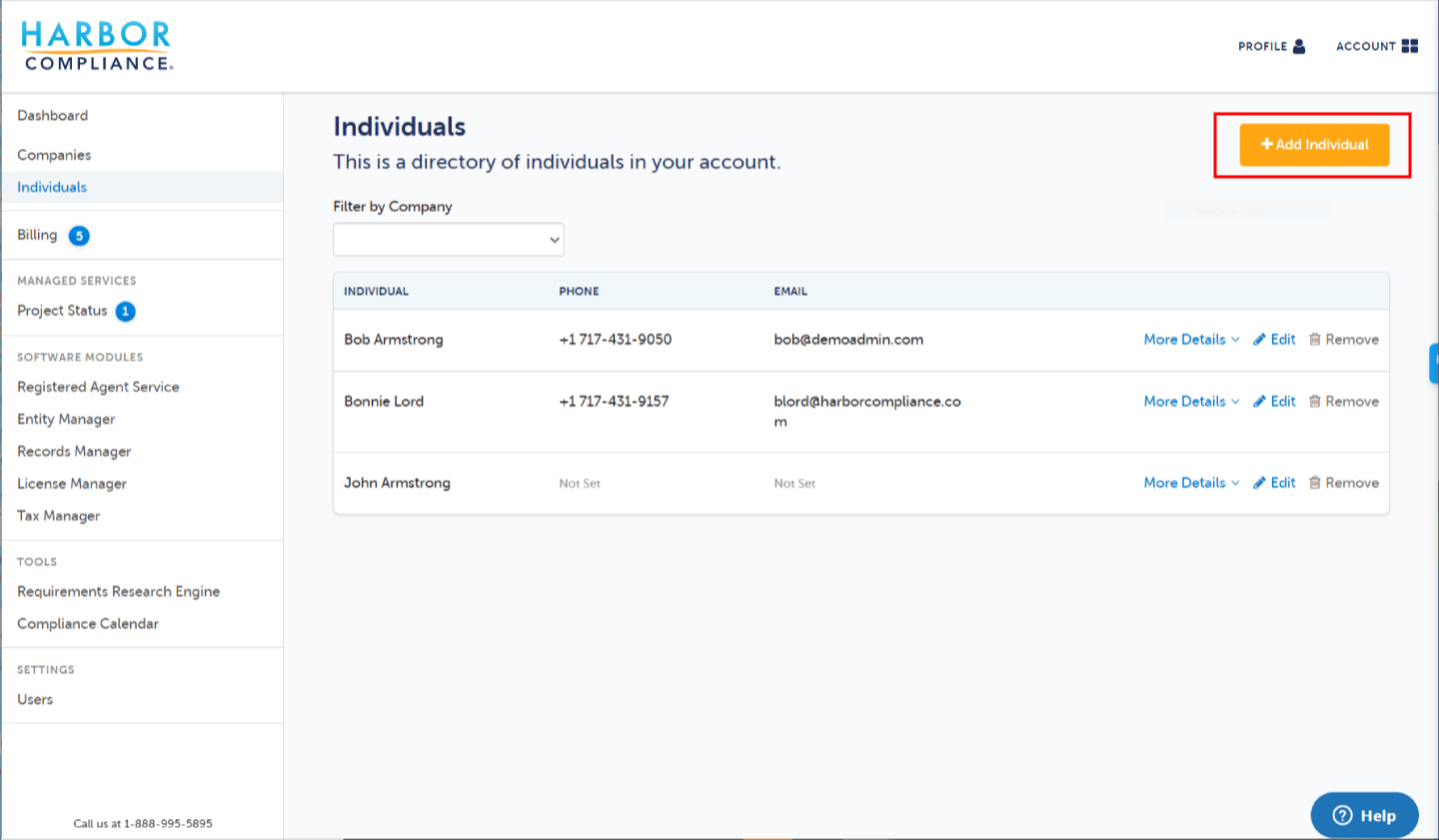 3. Fill in the required information, and select Set up user access.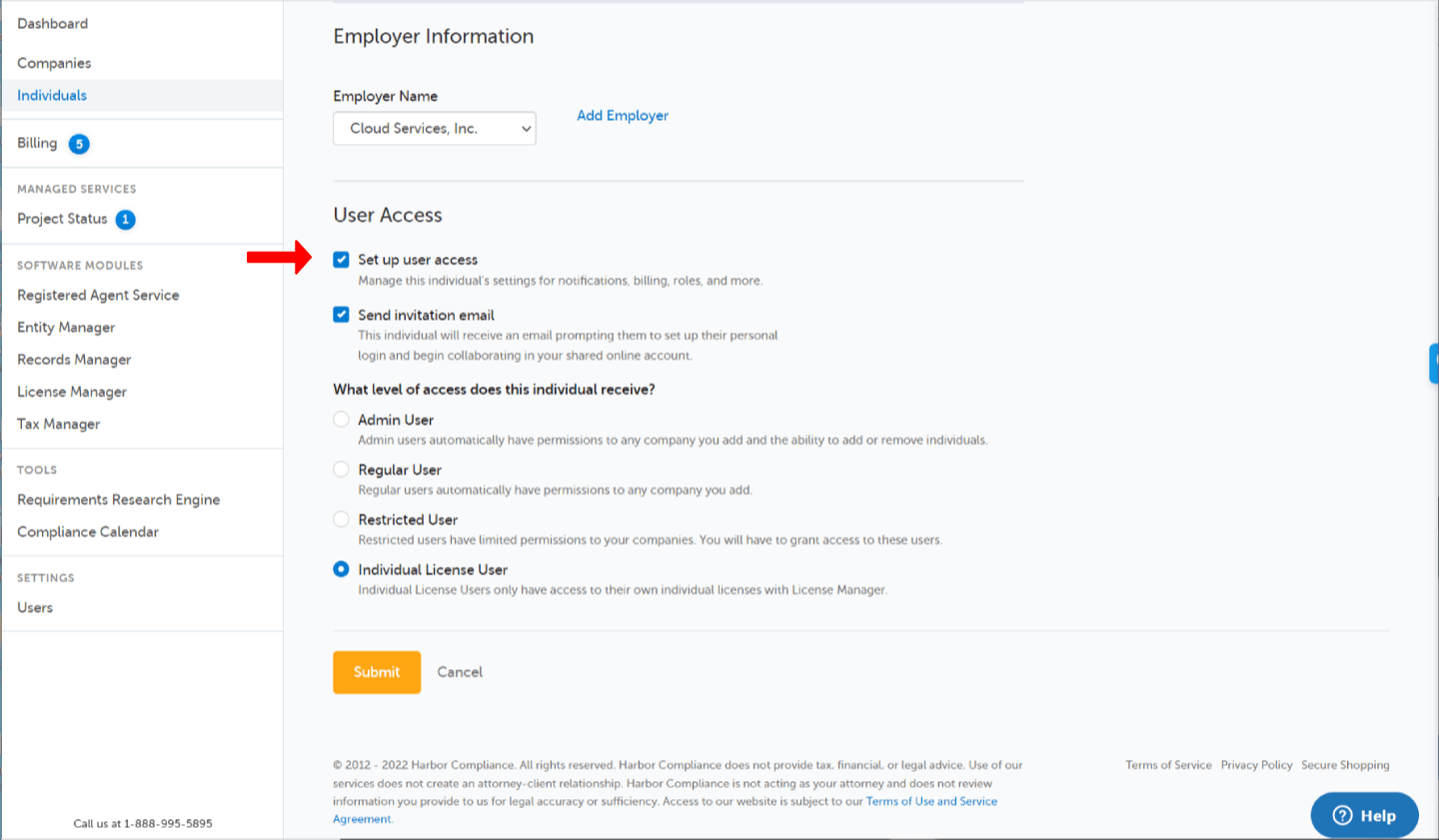 4. Beneath the What level of access does this individual receive? heading, select Individual License User.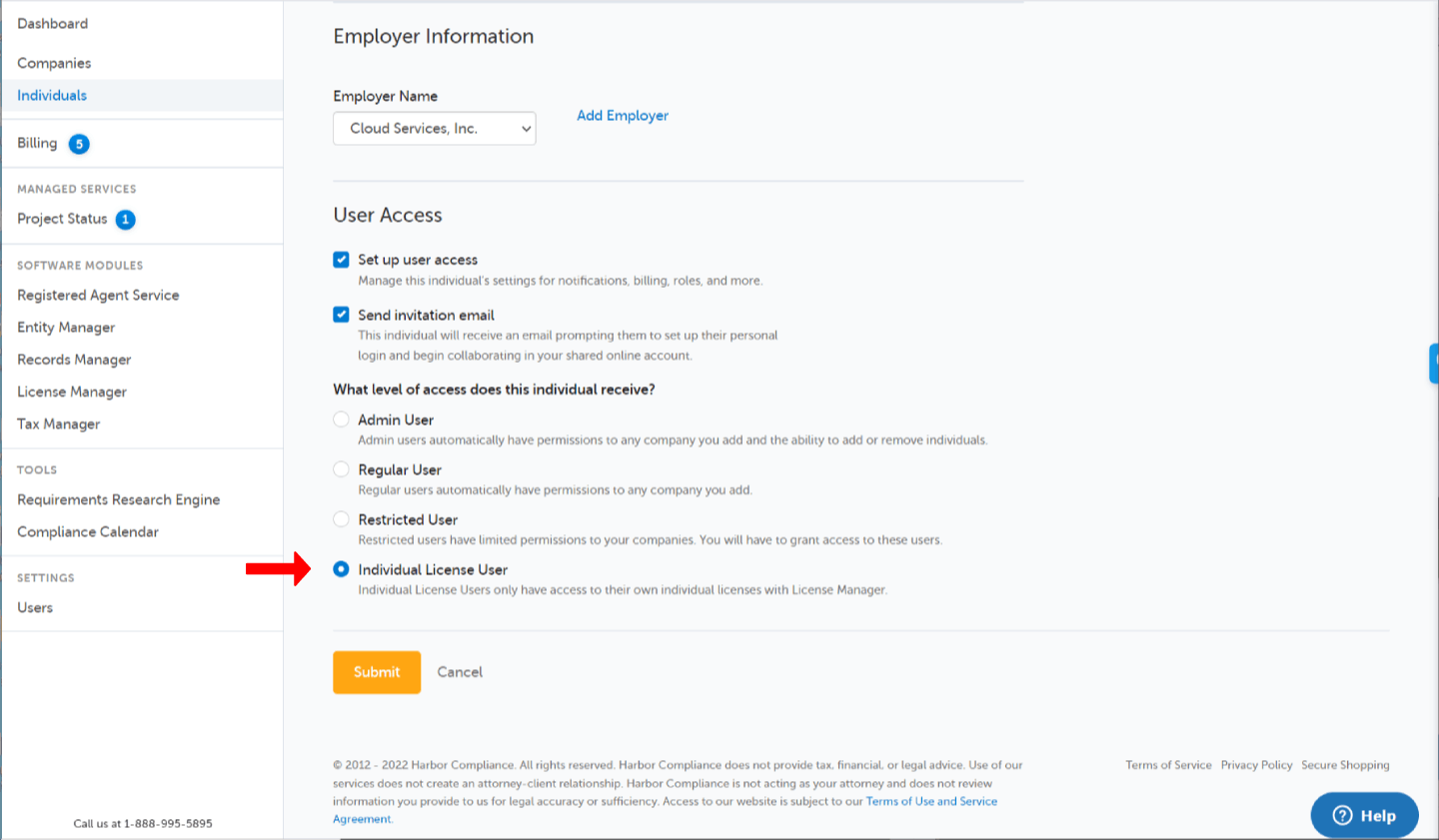 5. Click the Submit button to save your changes.
You can also change the user access level for existing individuals by clicking the Edit link next to the user's name in the Individuals section.
For any questions or account support, please contact us.